Merki viðbótar: whatsapp support chat
(formerly WAme) We help you capture users with WhatsApp and turn them into clients.
---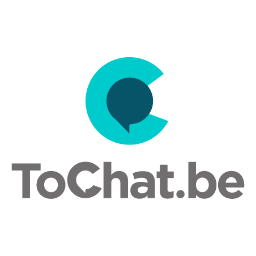 Add a WhatsApp click to chat button on your website for free. WhatsApp is the…
---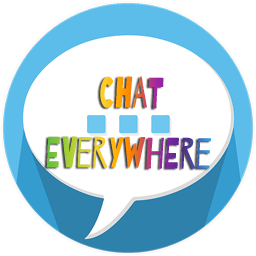 Open a WhatsApp or a Telegram chat just adding a class to any html element!
---